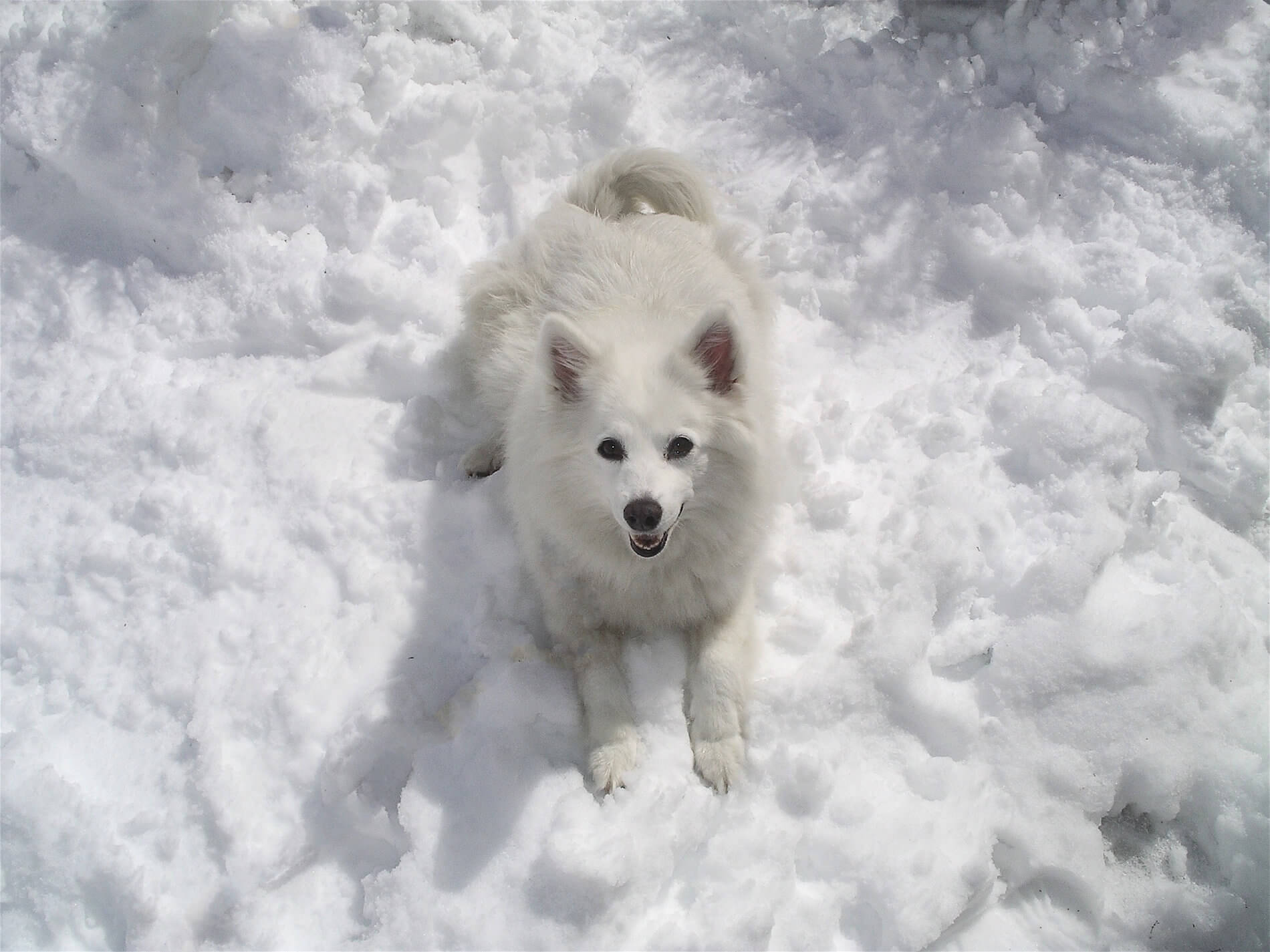 Our New Orleans Private Investigator Experience
Our New Orleans Private Investigator Experience
We flew out to New Orleans the other day to a service animal expo. While we we're out there we met a gentleman named Al who owned a local business. Al showed us around the town and where all the local spots were and gave us a rundown of the history of the city, what an experience!
Al owns A&M Investigations LLC. What an experience. This is the first time we've met a private investigator, so we had a ton of questions from; how he conducts his surveillance, to what kind of equipment he uses.
Overall, this was our first trip out to Louisiana, and it was everything we hoped for! The service animal event was terrific! We'll be back soon.
Let us know of any experiences you've had in New Orleans or what your favorite places in Louisiana are! Also, please come out to see us next time we're in the south!